Business Relationship Management Specialists
Kimball Lovin Consulting recognizes that value is always defined by the Business. We understand that value defining must start with a strategy conversation from the beginning. The service partner and the business partner must work together to unite strategy. We have more than two decades of experience designing, implementing and managing strategy convergence with many different organizations including those in Higher Education and Healthcare.
Organizational Management is Key to Business Success
There are key components to any successful organization. Remove one, and success is hard to find. Remove more than one and success is almost impossible. We understand the dynamics needed to drive the success of any organization. We understand because we have been there. As an entrepreneur, organizational consultant and seasoned Business Relationship Manager, Kimball Lovin knows from experience what components are needed and which components are vital. We also know how to leverage each element for maximum value. We can help you define success and design a plan to realize that success. We would love to help you build the best organization possible and one that will produce the most value.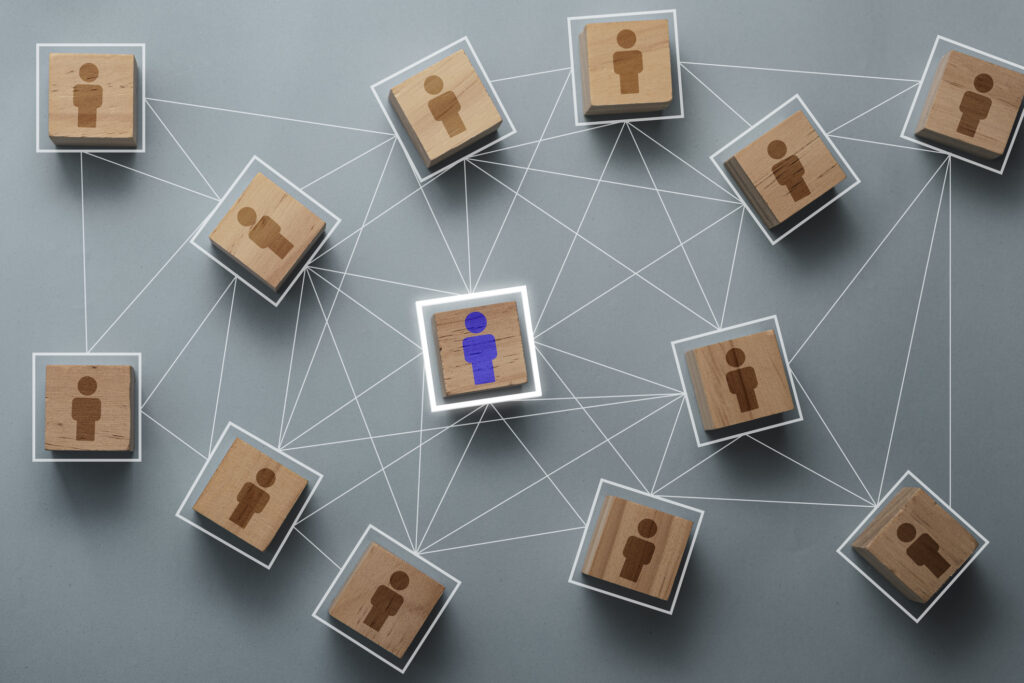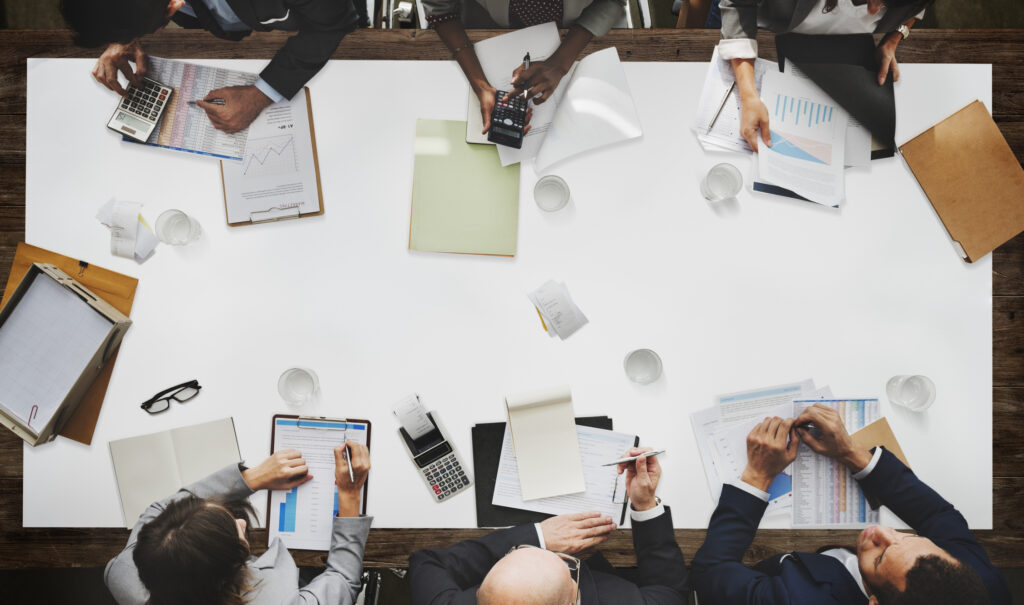 Without Strong Business Relationship Management, Business Achievement is Limited
Relationships shape who we are. They shape our families, our friendships, our workplace and even impact the global community. Relationships are vital to the success of any organization no matter the location or industry. Without strong, productive relationships, organizational achievement is limited.
Today's business community requires solid, productive and vibrant relationships. No longer is it feasible for any business organization to have internal customer relationships. Instead, organizational success is dependent on internal partner relationships built on trust. For that to happen, Business Relationship Management (BRM) must be active and thriving. We have designed and implemented proven processes that will help your organization build or enhance your existing BRM footprint. We can identify vulnerabilities and provide solutions that will produce stronger and more productive relationships.
The Confluence of Business Relationship Management, Project Management, Portfolio Management and Technology Business Management must be a very strategic intersection. No longer can any organization rely solely on one discipline. To achieve the greatest value, all must be functioning at the highest level, interacting and collaborating. Reach out today and let us help you design and implement solutions that are specific to your needs.
The Low Hanging Fruit Dilemma
We all know that locating and harvesting the low hanging fruit of any organization is necessary to build momentum. Low hanging fruit is the easiest to identify and the easiest to pick. But does it provide the most value? The best fruit is often found elsewhere. It is usually the hardest to access, located deep inside or higher
up on the tree. It takes planning, leveraging the right tools and often courage.
We understand the importance of low hanging fruit or quick wins. We know where they are located and how to use them to your advantage. But more importantly, we know how to leverage that momentum to access the best fruit. It is this fruit that will provide the most value to your organization.
What is your best fruit? What provides the most value to your organization? Let us help you discover what is most important and how to harvest it.